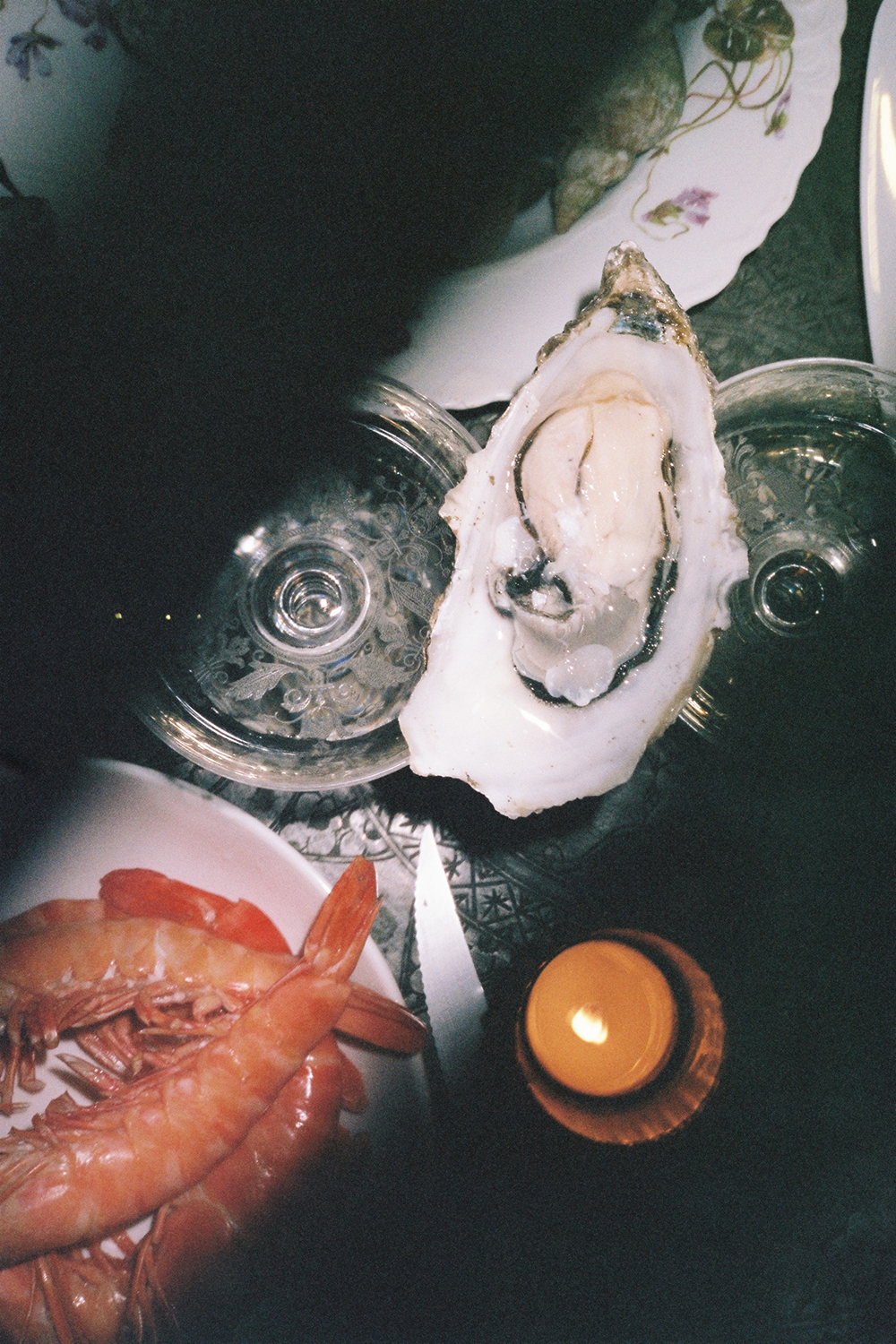 The Swamp / Barje / Ljubljansko barje
9 months withouth blood
corona period

work in progres//




The Swamp, wet and muddy as the womb, is a personal tale about my pregnancy period that was happening mostly during the spring and summer of 2020. But it is not only about the time spent in the quarantine. It has its own meaning also in its geographical location. The Swamp, or "barje" in Slovenian is still pretty wild, however the cultivated natural area touches the ends of the southwest Ljubljana. My escape place, a place where I go get lost and to re-find myself. This time with a new meaning. While locked down in Slovenia we were allowed to go out of our homes only in the area of our municipality. "Barje" was luckily just on the border. While carrying a child, these every day walks were crucial to me.